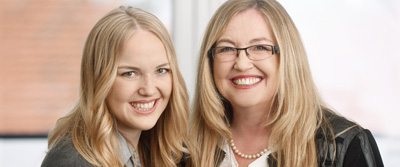 Family business
As an intergenerational family business, we are deeply concerned with acting sustainably and conscientiously.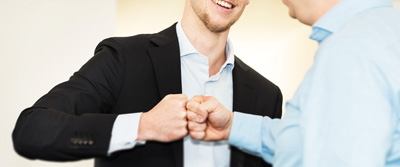 Consulting
What we do is definitely more than just advise. We offer different approaches that all interlock and result in a reliable security concept in an interdisciplinary way.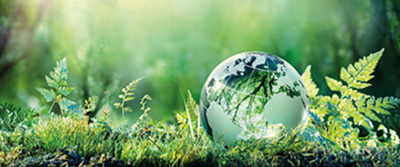 Responsibility
We believe that our social responsibility is best expressed by our fair HR policies and the assurance of job security.